Workshop Calendar
The following workshops are open for registration.
_________________________________________
Quilt/Surface Design Symposium–Columbus, OH
May 27–31, 2019
Discover a variety of ways to create the illusion of depth in a two-dimensional plane (in our case, a quilt.) Along with fabric, students will work in a collage style, using mixed media such as paints, papers and found objects to create a series of small studies. We will paint, sew, fuse and glue, concentrating on design principles such as overlapping, placement, size, value and focus. In the end, you will leave with a better sense of command over how to create a feeling of three dimensions, depth and foreground/background within your two-dimensional art.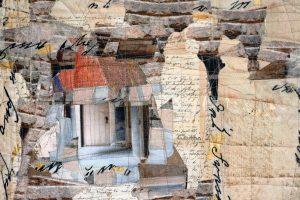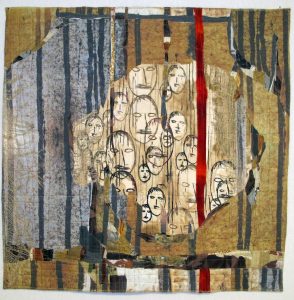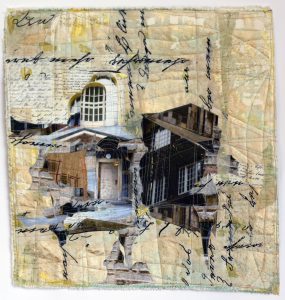 ____________________________________________
Quilt/Surface Design Symposium–Columbus, OH
Using a limited color palette, we'll create 10 to 20 small design studies using paint, paper, fabric, found objects and gel medium. Layering, painting and collaging will reveal common elements in the design studies Each day opens with a design presentation and demonstrations of techniques for working with mixed media materials. Everyone will leave with a book of sample studies documenting their experiments.
June 1–2, 2019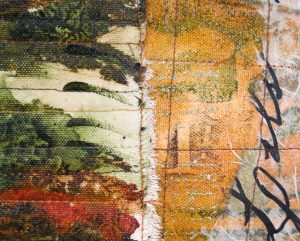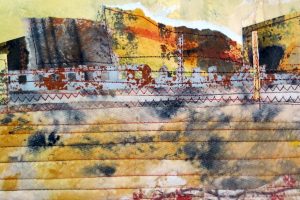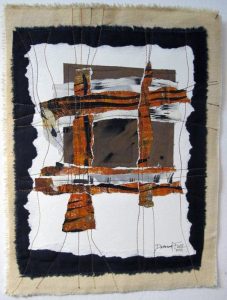 ________________________________________________
Stitchin Post Art Quilt Workshops–Sisters, OR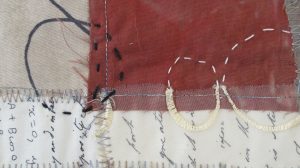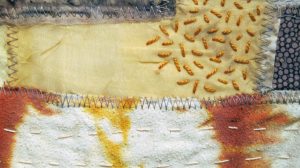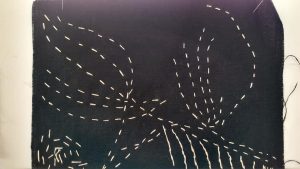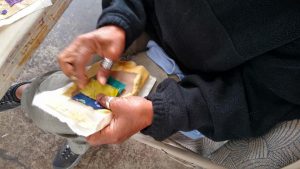 ____________________________________________________
Hudson River Valley Workshops–Upstate NY 
The Three Sisters: Raw Edge Applique, Foundation Piecing, & Mark Making
Oct 13 – 19, 2019
5-Day Workshop
All Levels