Raintree Woods Studio Workshops FAQ's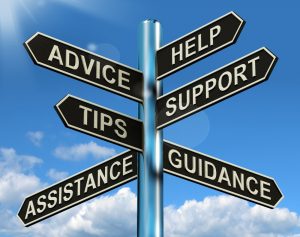 Raintree Woods Studio Workshops Frequently Asked Questions
Where are the Raintree Woods Studio Workshop held?

Workshops are held in Deborah Fell's studio is in northeast Urbana.
Is Deborah Fell a trained educator?

Yes, she has over 30 years teaching experience along with 6 different teaching certificates.
Her teaching experience has been high school through adults.
What type of training/prerequisite do I need to take a Raintree Woods Studio Workshop?

No experience necessary for most workshops.
Do I need to have a sewing machine?

No, sewing machines are available to use in the studio for no fee.  You are welcome to bring your own.  There will be help getting the machine into the studio.
What are the options for registration for Raintree Woods Studio Workshops?

Register for a workshop that is posted.
Get a group of friends together, decide on which workshop you want to take and then shoot me a few dates that can work for your group.
Email me & let me know you want me to offer a specific workshop–even suggest a date!
Study one-on-one & you decide what content you want guidance with.
Email me & set up a one-on-one retreat studio for as many days as you like.  Workshop content can be your choice.  Daily workshop fee is $125.
How do I register for a workshop?

Online

Go to the registration page & fill in the information.
That will take you to a Pay Here page.
Once you have paid a "Thank you for registering" page should pop up.
Please send Deborah an email letting her know what workshop you have registered for. This helps to insure that the internet forms were behaving as they should be.

Email Deborah
Tell her you want to register for the class.
If you are sending a check, request the mailing address.
What have other students said about the workshops?

"Topics covered were explained thoroughly and repeated if necessary."
"The workshop handouts were very detailed and great to have as a reference during today's workshop."
"Contributed practical suggestions based on experience."
"So much fun!"
"Loved being here!"
"Thank you for a wonderful day!"
"This was a great motivational workshop. Lots of knowledge & user friendly."
"So well organized!"
"Inspirational. Very relaxed."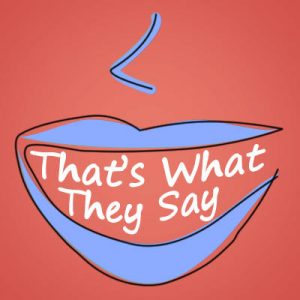 Back to Raintree Woods Studio main page.