Raintree Woods Workshops–Organize Your Studio Space/Marketing Your Work
Organize Your Studio Space/Marketing Your Work
OK–your heart is in your work and you are tired of using the dining room table as a studio.  Find & claim your space in your home!  A studio by any other name is still a studio. The space doesn't have to be large but keeping it organized will allow you to be more productive.  This workshop will offer ideas and strategies to help you keep your space organized and teach you how to get your circle of people to embrace you as an artist.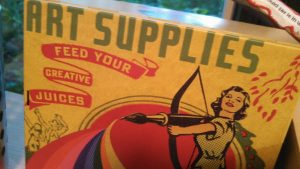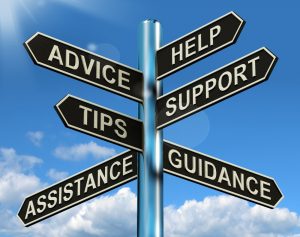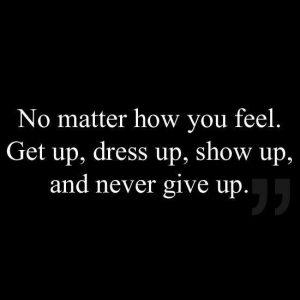 You have decided to take your passion to the next level and now you want to try to make some money with your art.  This workshop focuses on marketing in the 21st century specifically with the impact of how technology has changed the arena of selling and marketing.  Students need to bring note taking materials.  You will walk away with a better understanding of how to price and sell your work.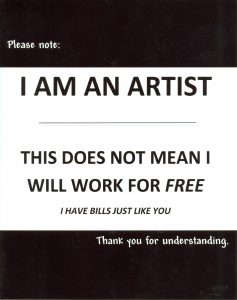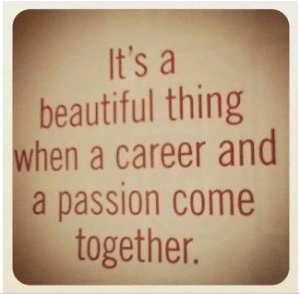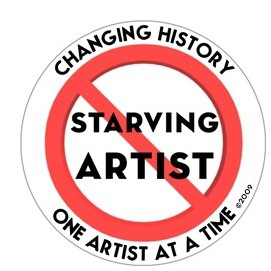 All levels
TBA
10 AM – 3 PM
Supplies:

Note taking materials
Sack lunch
Socks & a sweater helps if you get cold from AC.
Cost:      $125–Payable upon registration
Class fee due at registration. Payment is online.

Checks are acceptable but they must arrive by the registration deadline.
Email Deborah if you have concerns or questions.

For a refund, cancellation must be done 3 days before the workshop.
PAY HERE
---